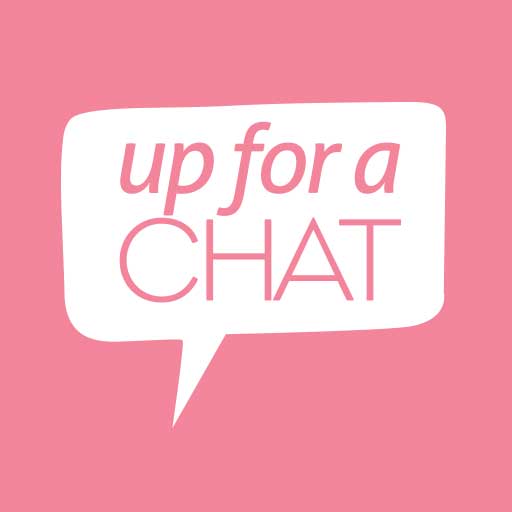 Click Below to Listen Now!
UC 204: Body Image with Suzi Le Fanue
Episode 204
01, Nov, 2016
69 Minutes
Kim spoke at the local screening of Embrace along with Suzi, they were floored by the disrespect many people in the film had,  in despising their bodies and themselves.  The conversation begins with where did this dislike come from what are the outside forces perpetuating this disrespect for oneself and body image. Health of the body is a target to reach rather than striving for the perfect number on the scales, achieving this is harder than we think in this modern world.
Share This Episode
Share this episode with your family and friends.
What happens when three international speakers and celebrated business women get together and chat about issues including health, wellbeing, relationships and mindset? Find out as Cyndi O'Meara, Carren Smith & Kim Morrison challenge conventional wisdom.
Recent Up For A Chat Episodes