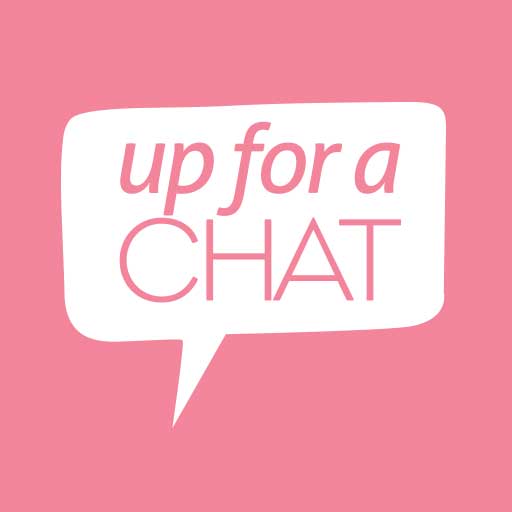 UC 202: Dr Brett Hill – Understanding Men
Episode 202
18, Oct, 2016
62 Minutes
Understanding Men.  Brett Hill one of the wellness guys is interviewed by the Up for A Chatters about his work, his love, his way of thinking and his future.  Brett talks about what he loves about woman, and its that belief in themselves that is the most alluring of all.  Brett's been through some tough times but has done the work to now be cruising just a little, but there is a fire in his belly to make sure that Natural Health Care remains in the Australian health system.  He is a man on a mission and wonderful insights into relationships and love.  He is also soon to be a Hay House author.
Share This Episode
Share this episode with your family and friends.
What happens when three international speakers and celebrated business women get together and chat about issues including health, wellbeing, relationships and mindset? Find out as Cyndi O'Meara, Carren Smith & Kim Morrison challenge conventional wisdom.
Recent Up For A Chat Episodes