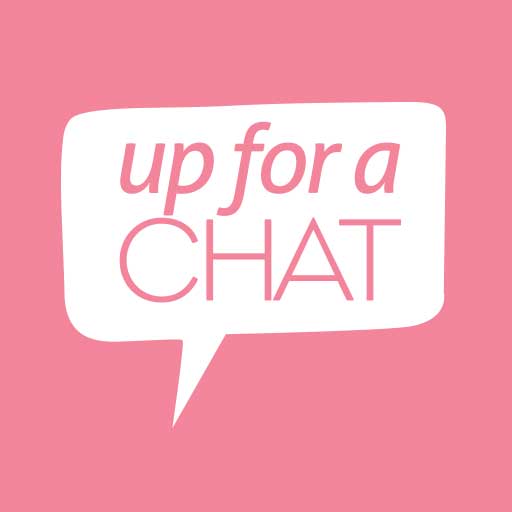 Click Below to Listen Now!
UC 199: Ask a better question to get a better answer – with Fouad Kassab
Episode 199
27, Sep, 2016
80 Minutes
Kim and Cyndi interview chef, restaurant owner, podcaster, poet, father, husband, soft ware engineer, author and all round nice guy with an amazing out look on life.  His story from war torn Lebanon, health issues to wellness and the clarity around his life is mesmerizing.  At one stage Foaud takes Kim and Cyndi on a short meditation to explain a concept Cyndi was having a hard time understanding.  All became clear.  A thought provoking and eye opening interview with a man that thinks differently.
Share This Episode
Share this episode with your family and friends.
What happens when three international speakers and celebrated business women get together and chat about issues including health, wellbeing, relationships and mindset? Find out as Cyndi O'Meara, Carren Smith & Kim Morrison challenge conventional wisdom.
Recent Up For A Chat Episodes