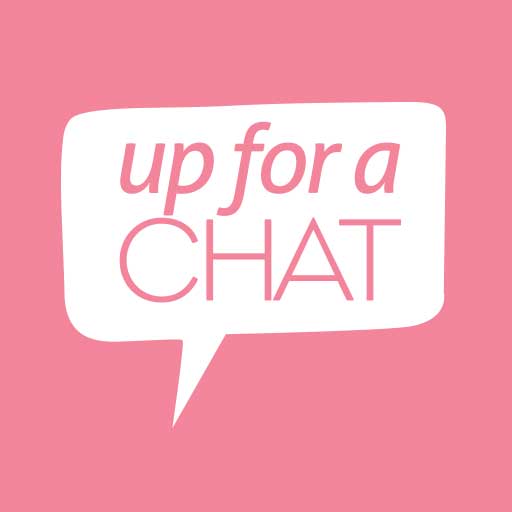 UC 194: Bruce Lipton – The Biology of Belief.
Episode 194
23, Aug, 2016
63 Minutes
Bruce is well known as beginning his life as geneticist and now has morphed into one of the most inspirational spiritual teachers.  He asks the question What would your life be like if you learned that you are more powerful that you have every been taught.  Cyndi interviews Bruce on his level of thinking and discovers insights that can change peoples lives in a heart beat
Share This Episode
Share this episode with your family and friends.
What happens when three international speakers and celebrated business women get together and chat about issues including health, wellbeing, relationships and mindset? Find out as Cyndi O'Meara, Carren Smith & Kim Morrison challenge conventional wisdom.
Recent Up For A Chat Episodes