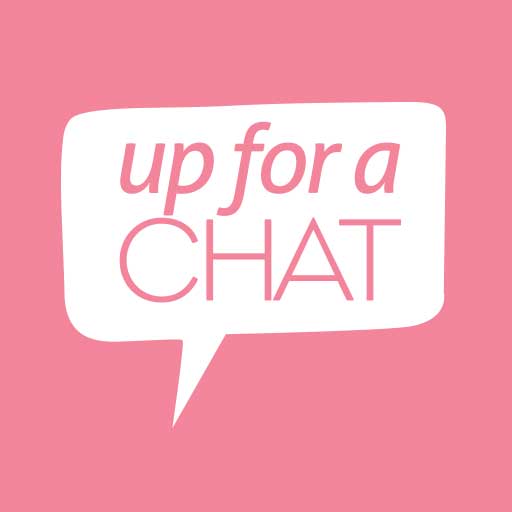 UC 192: The Effortless Self And A Field Of Lavender!
Episode 192
09, Aug, 2016
62 Minutes
This week the girls delve into what it truly means to allow yourself to grow and expand in a way that is natural and organic – in other words – EFFORTLESS! Carren has been working in this field of work for the past two decades and this week shares one of her greatest and most profound pieces of work. With topics of conversation around awareness, love, money, health, purpose, family and personal expansion the conversation opens up into all aspects of life. It is exciting, liberating and quite frankly breath taking. And we top it all off with a little lavender love (#lavenderlush) from Provence! If you are interested in Carren's brand new program check out www.effortlessself.com and if you are keen to know more about Aroma Tours for 2017 check out www.aromatours.com. Oh and the online French Shop is www.saveurdujour.com. Enjoy!
Share This Episode
Share this episode with your family and friends.
What happens when three international speakers and celebrated business women get together and chat about issues including health, wellbeing, relationships and mindset? Find out as Cyndi O'Meara, Carren Smith & Kim Morrison challenge conventional wisdom.
Recent Up For A Chat Episodes