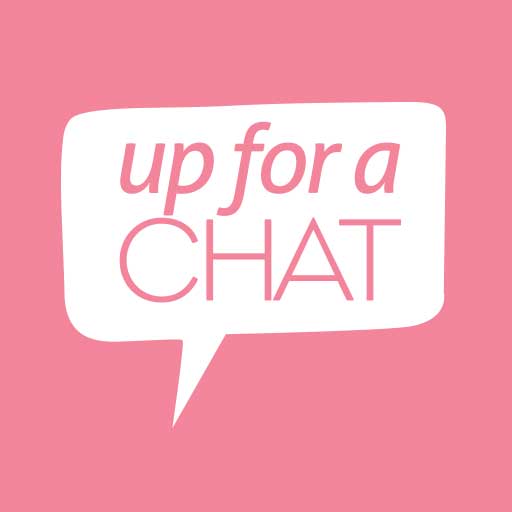 UC 179 : Dr. David Perlmutter – Neurologist
Damian and Cyndi met up with NY times best selling Author Dr David Perlmutter. The conversation mainly focused on the GUT and the BRAIN. Preventing Alzheimer's and Dementia was one of the key topics. Both Damian and Cyndi had a plethora of questions and Dr Perlmutter was generous with information.
Share This Episode
Share this episode with your family and friends.
What happens when three international speakers and celebrated business women get together and chat about issues including health, wellbeing, relationships and mindset? Find out as Cyndi O'Meara, Carren Smith & Kim Morrison challenge conventional wisdom.
Recent Up For A Chat Episodes