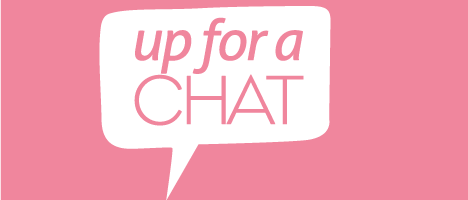 Click Below to Listen Now!
UC 173: Coconut Oil Pulling
Episode 173
22, Mar, 2016
69 Minutes

How to do it, how to get started and the joy of it all.  Carren has started to coconut pull but is struggling to get past 1 minute.  Kim and Cyndi teach her the tricks of their 20 minute morning routine.  The conversation morphs from coconut pulling to what we put down our sinks and delves into social and environmental conscience, which then turns into a discussion on the 2015 book Dark Emu by Bruce Pascoe.  It's a sign of the times, realising that what we've been told about toothpastes, brushing teeth and even our own Australian history is perhaps not what is seems.  Listen in on an education not to be missed.
Share This Episode
Share this episode with your family and friends.
What happens when three international speakers and celebrated business women get together and chat about issues including health, wellbeing, relationships and mindset? Find out as Cyndi O'Meara, Carren Smith & Kim Morrison challenge conventional wisdom.
Recent Up For A Chat Episodes