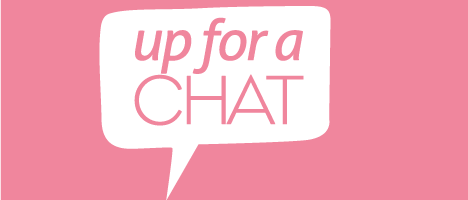 UC 167: Courage and Strength in the face of danger
Episode 167
09, Feb, 2016
72 Minutes
Courage and Strength in the face of danger: Cyndi begins the podcast talking about her skiing accident in the USA on Christmas Day.  For her it brings Carren to mind in a very unusual way.  Listen in on what will be a very emotional hour where Cyndi Kim and Carren head down a rabbit hole of where we find strength in times of adversity and how can we leave harrowing events in our past, in the past.
Share This Episode
Share this episode with your family and friends.
What happens when three international speakers and celebrated business women get together and chat about issues including health, wellbeing, relationships and mindset? Find out as Cyndi O'Meara, Carren Smith & Kim Morrison challenge conventional wisdom.
Recent Up For A Chat Episodes