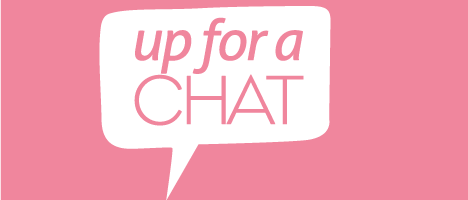 UC 163: The Wellness Summit 2015 with Kim Morrison
Episode 163
12, Jan, 2016
50 Minutes
Kim Morrison live at The Wellness Summit 2015. Kim delves into what could be the critical missing piece when it comes to health and wellbeing. Talking all things chemicals and nature's alternatives. This is one not to be missed!
Share This Episode
Share this episode with your family and friends.
What happens when three international speakers and celebrated business women get together and chat about issues including health, wellbeing, relationships and mindset? Find out as Cyndi O'Meara, Carren Smith & Kim Morrison challenge conventional wisdom.
Recent Up For A Chat Episodes