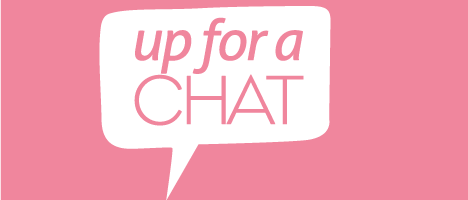 UC 162: The Wellness Summit 2015 with Cyndi O'Meara
Episode 162
05, Jan, 2016
51 Minutes
Cyndi O'Meara live at The Wellness Summit 2015. Cyndi explores where we have gone wrong with our health. Don't miss this empowering discussion about taking responsibility for YOUR health. Are you listening to your body whispers… or waiting for its yells? Come on a journey to discover how you can awaken your body's innate intelligence.
Share This Episode
Share this episode with your family and friends.
What happens when three international speakers and celebrated business women get together and chat about issues including health, wellbeing, relationships and mindset? Find out as Cyndi O'Meara, Carren Smith & Kim Morrison challenge conventional wisdom.
Recent Up For A Chat Episodes