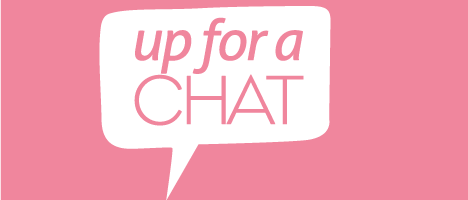 Click Below to Listen Now!
Should I supplement? Should I not? If I do supplement what should I take? Should I just take a multi vitamin and mineral or should I be more specific? What about fish oils? If I'm low in Iron should I take iron or a combination of nutrients? If my food is fortified with vitamins and minerals should I need to supplement? If I have a good diet is there a need to take supplements? Are supplements good for me or are they the biggest scam in the $28 billion a year supplement industry? These are the questions explored in Up For A Chat hour on supplements. By the end of this podcast you will know the answers to these questions and know what is a good supplement and what is a total waste of time.
Share This Episode
Share this episode with your family and friends.
What happens when three international speakers and celebrated business women get together and chat about issues including health, wellbeing, relationships and mindset? Find out as Cyndi O'Meara, Carren Smith & Kim Morrison challenge conventional wisdom.
Recent Up For A Chat Episodes