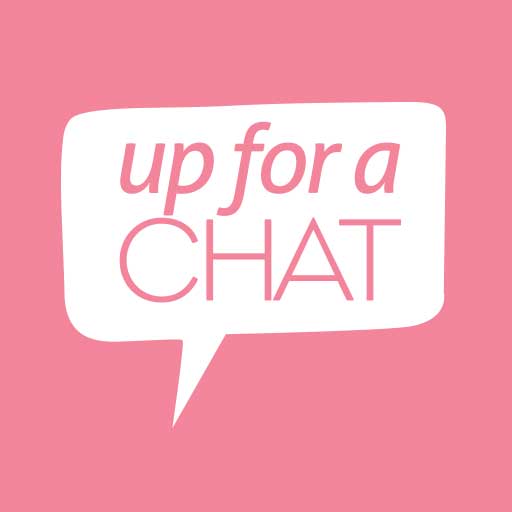 UC 138: Rachel Favilla – A Young Change Agent
Episode 138
21, Jul, 2015
67 Minutes
Rachel Favilla is an enthusiastic, eloquent, passionate, driven young woman who passed up schoolies to come and see Cyndi, Kim and Carren in Mooloolaba for a weekend retreat; Awaken the Change Within.  Of course this impressed the Up For A Chat girls and they wanted to learn more about her.  Listen in on this amazing conversation where an adverse situation in Rachel's life has inspired her to learn and teach others about health.
Follow Rachel at  www.realsoupfortherealsoul.com
Share This Episode
Share this episode with your family and friends.
What happens when three international speakers and celebrated business women get together and chat about issues including health, wellbeing, relationships and mindset? Find out as Cyndi O'Meara, Carren Smith & Kim Morrison challenge conventional wisdom.
Recent Up For A Chat Episodes