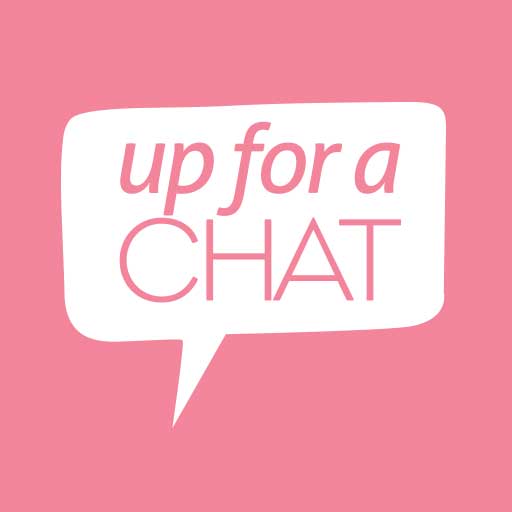 Click Below to Listen Now!
Episode 134
23, Jun, 2015
79 Minutes
Health is a combination of many things, including good food, movement, sunshine, connection and even quiet time. But how do you quieten a mind and life down in this hectic, information pact life we now live. Carren holds the fort here and takes Kim and Cyndi on a journey of how to quieten the mind. By the end of the podcast you to will have the skills to stop the mind and calm both mind and body. An episode not to miss.
Share This Episode
Share this episode with your family and friends.
What happens when three international speakers and celebrated business women get together and chat about issues including health, wellbeing, relationships and mindset? Find out as Cyndi O'Meara, Carren Smith & Kim Morrison challenge conventional wisdom.
Recent Up For A Chat Episodes