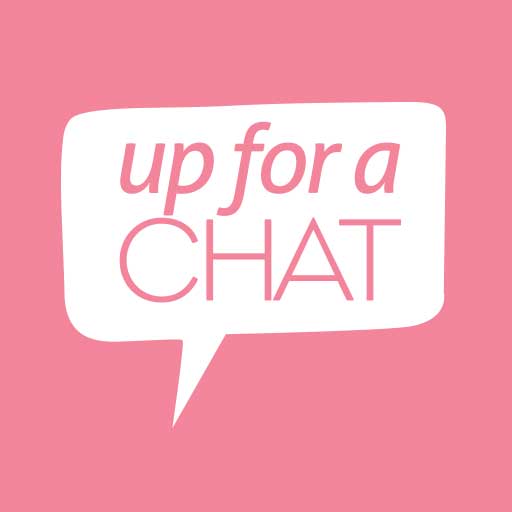 Click Below to Listen Now!
UC 125: Should I Take The Pill?
Episode 125
21, Apr, 2015
67 Minutes
Many questions are asked on the Up For A Chat Facebook page, one recently was questioning taking THE PILL which then lead onto questioning medications, their short term and long term affects as well as what are other options.  Kim Carren and Cyndi talk about their experiences through puberty and the availability of the pill, their nativity and their knowledge now.  The discussion leads to the point that everything is up for question and to perhaps become informed and teach your children to become informed before taking on medications that may lead to infertility, increase in breast cancer or other side affects that are never discussed in the doctors office.
Download your transcription here:  UC 125 Transcription
Share This Episode
Share this episode with your family and friends.
What happens when three international speakers and celebrated business women get together and chat about issues including health, wellbeing, relationships and mindset? Find out as Cyndi O'Meara, Carren Smith & Kim Morrison challenge conventional wisdom.
Recent Up For A Chat Episodes