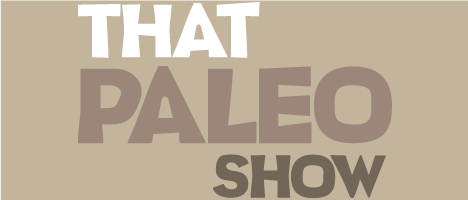 TPS 96: The Baobab Superfood With Clive And Jenny Of Rawsome Foods
Episode 96
05, Dec, 2014
29 Minutes
Today we are chatting with the founders of Rawsome Foods, Clive a full time engineer and chocolate enthusiast along with his partner Jenny, a qualified pharmacist and health coach. They have a pretty interesting story which all started when they set off on a wild adventure into the warm heart of Africa during 2014.  This is where they discovered the hunter gatherer way of eating and living.
As a brand committed to wellbeing, Rawsome Foods are proud to provide a natural, unprocessed, organic raw whole food direct from the Baobab tree. They are happy that this product supports a local social enterprise in Australia and will also encourage harvesters in Africa to thrive.
Share This Episode
Share this episode with your family and friends.
Dr Brett Hill (Chiropractor) and George Bryant - Civilized Caveman have inspired people all over the world to make drastic changes for the better, in their life and their health. This show will help you get back to basics and redefine the way you eat, think and move in order to maximuse your innate potential.
Recent That Paleo Show Episodes