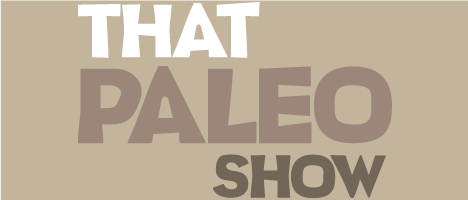 TPS 95: Tony Federico – How To Take Your BBQ Skills To The Next Level
Episode 95
28, Nov, 2014
32 Minutes
Nothing says primal like cooking with fire and we agree, getting back to basics and eating food in its most simple unprocessed form underpins the Paleo lifestyle, but we still want our food to taste amazing right? In their new cook book Tony Federico and Chef James Phelan teach us all about sourcing food and cooking from nose to tail while also sharing with us recipes to delight even the fussiest of cavemen. It is simply written with beautiful photos and step by step instructions ensuring that we can all have success in the kitchen (or around the camp fire). From delicious rubs and marinades, condiments, sides and desserts they certainly can help any Grok whip up a Paleo Feast. Here to tell us more is Personal Trainer, Author, Blogger and Meat Enthusiast Tony Federico.
Share This Episode
Share this episode with your family and friends.
Dr Brett Hill (Chiropractor) and George Bryant - Civilized Caveman have inspired people all over the world to make drastic changes for the better, in their life and their health. This show will help you get back to basics and redefine the way you eat, think and move in order to maximuse your innate potential.
Recent That Paleo Show Episodes