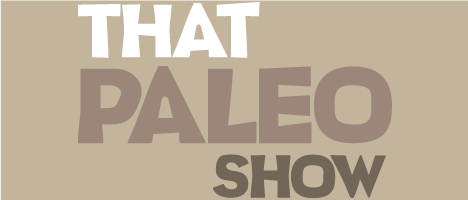 TPS 94: Bumi And Friends With Jen Richards Of Rumbles Paleo
Episode 94
21, Nov, 2014
32 Minutes
This week we are thrilled to have our good mate Jen from Rumbles Paleo here to talk about her very exciting project which she will share more about shortly. Most of us know Jen as one part of the Rumbles crew- the amazing peeps that make delectable paleo treats that are totally drool worthy as well as good for you but that's not all that this busy lady has been up to! Jen is on a mission is to create a world-wide epidemic of conscious minded children who live in a realm of their higher-actualised selves and who take over the universe and transform it into a wonderland of love, light and spectacularity! Wow- here to tell us more is the beautiful Jen, welcome back!
Share This Episode
Share this episode with your family and friends.
Dr Brett Hill (Chiropractor) and George Bryant - Civilized Caveman have inspired people all over the world to make drastic changes for the better, in their life and their health. This show will help you get back to basics and redefine the way you eat, think and move in order to maximuse your innate potential.
Recent That Paleo Show Episodes