Home
>
Shows
>
That Paleo Show
> TPS 93: Ben Dutton From The Stock Merchant On Stock And Sauces Made The Traditional Way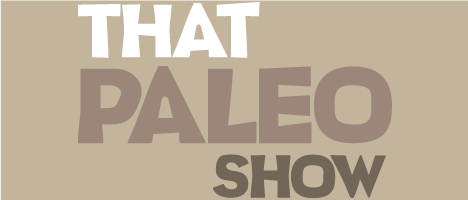 TPS 93: Ben Dutton From The Stock Merchant On Stock And Sauces Made The Traditional Way
Episode 93
14, Nov, 2014
30 Minutes
Today we are talking to Ben Dutton from The Stock Merchant and they are responsible for Australia's first range of free range and sustainable stocks and sauces. Ben's company work with local small-scale producers who provide him with free range chicken, grass fed cattle, sustainably harvested shellfish and pristine vegetables and herbs to use in their products. Ben's stocks and sauces are made the traditional way – meaning no nasties because he doesn't add salt, flavour enhancers, gluten, preservatives or additives. It's real food made from real ingredients and we think that's something worth having a chat about so welcome to the show Ben Dutton from The Stock Merchant.
Links to the good stuff:
Website: http://thestockmerchant.com.au/
Facebook: https://www.facebook.com/thestockmerchant
Twitter: https://twitter.com/stockmerchant
Instagram: http://instagram.com/stockmerchant
Share This Episode
Share this episode with your family and friends.
Dr Brett Hill (Chiropractor) and George Bryant - Civilized Caveman have inspired people all over the world to make drastic changes for the better, in their life and their health. This show will help you get back to basics and redefine the way you eat, think and move in order to maximuse your innate potential.
Recent That Paleo Show Episodes