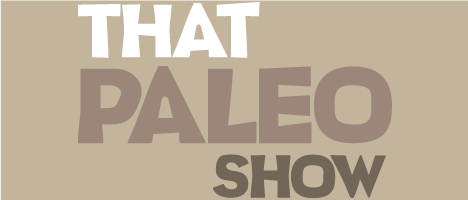 TPS 92: Sarah Ballantyne PhD – The Paleo Approach Cookbook
Episode 92
07, Nov, 2014
0 Minutes
One of my favourite quotes that really helped to put the power of food into perspective comes from Ann Wigmore who said, "The food you eat can be either the safest and most powerful form of medicine or the slowest form of poison." This was an exciting realisation for me because it taught me that I have a choice in influencing my health. Today's guest has extensive knowledge about the best kinds of foods for us to eat. We first spoke to her a while back about her book The Paleo Approach and she is back today to chat about The Paleo Approach Cookbook which she has written to show us just how easy and delicious regaining your health can be. Welcome back to the show author and our favourite Paleo Mom, Sarah Ballantyne.
Website: http://www.thepaleomom.com/
Facebook: https://www.facebook.com/pages/The-Paleo-Mom/
Twitter: https://twitter.com/thepaleomom
Pinterest: http://www.pinterest.com/thepaleomom/
Instagram: http://instagram.com/thepaleomom
Share This Episode
Share this episode with your family and friends.
Dr Brett Hill (Chiropractor) and George Bryant - Civilized Caveman have inspired people all over the world to make drastic changes for the better, in their life and their health. This show will help you get back to basics and redefine the way you eat, think and move in order to maximuse your innate potential.
Recent That Paleo Show Episodes