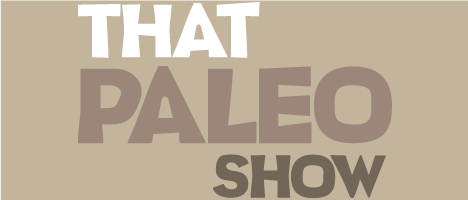 TPS 90: Live From Primal Collective Cave Camp On The Sunshine Coast
Episode 90
24, Oct, 2014
0 Minutes
This week we are coming to you LIVE (well kind of) from Primal Collective Cave Camp QLD. We roped in fellow Cave Campers and good mates Mark and Leah Follett who you might remember from our Cave Camp Adelaide episode to talk to us about their inspiring Paleo lifestyle journey and the changes they have made to improve the health of their family and even their friends. We also answer and discuss questions from our Campers about how to make the Paleo lifestyle even more easy and accessible. So strap yourselves in and get ready for loads of laughs and buckets of fun from Primal Collective Cave Camp QLD!
Share This Episode
Share this episode with your family and friends.
Dr Brett Hill (Chiropractor) and George Bryant - Civilized Caveman have inspired people all over the world to make drastic changes for the better, in their life and their health. This show will help you get back to basics and redefine the way you eat, think and move in order to maximuse your innate potential.
Recent That Paleo Show Episodes