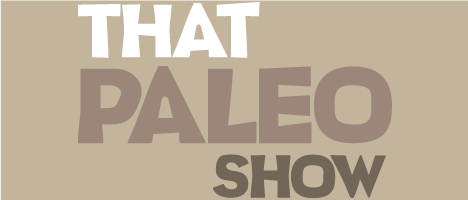 TPS 79: Diamond Dave Nixon – Functional Fitness, Efficiency And Movement With Passion
Episode 79
08, Aug, 2014
36 Minutes
This week's guest was originally on the show way back in episode 32. He is the Coaching Director and owner of FUNC fitness in Canberra and is passionate about enabling others to develop their awareness of Functional Fitness. He is all about movement first and exercise second. With a strong background in various disciplines including mixed martial arts and strength training, he certainly is qualified to talk to us about moving efficiently. Now most of you know Sarah likes to do some research before each show and she got very excited stalking Dave on the internet because firstly she came across some very impressive kick boxing footage which was then backed up with a video of a pretty solid Crossfit workout. Anyone that knows Sarah will tell you that martial arts and throwing weights around are a few of her favourite things. So regardless of the kind of movement you enjoy today's show is sure to be a corker full of great tips and content to help you make the most of your daily exercise.
Links to the good stuff:
www.funcfitness.com.au
https://www.facebook.com/DavidNixonCoach
on instagram @ddnix
Share This Episode
Share this episode with your family and friends.
Dr Brett Hill (Chiropractor) and George Bryant - Civilized Caveman have inspired people all over the world to make drastic changes for the better, in their life and their health. This show will help you get back to basics and redefine the way you eat, think and move in order to maximuse your innate potential.
Recent That Paleo Show Episodes