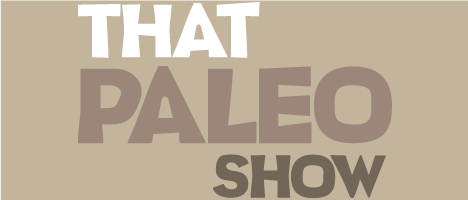 TPS 55: The MerryMaker Sisters – Let's Eat Paleo!
This weeks guests have an infectious enthusiasm, are vibrant, creative, and on a personal mission to make the world a healthier 
place one recipe at a time. They understand that we are all different and through their website, social 
networking and more recently their brand new e-book "Let's Eat Paleo" share with us the wealth of 
knowledge they've gained from a strong interest in all things health and fitness. We hope you enjoy meeting The Merry Maker Sisters and we're sure you'll crack at least 5 smiles listening to this one. You can support these guys and us by grabbing a copy of their delicious and amazing eBook 
here: 
http://bit.ly/1eILAho
https://plus.google.com/u/0/107924641195556512038/posts
https://www.facebook.com/fitpaleomade
http://themerrymakersisters.com/
http://instagram.com/themerrymakersisters
http://www.pinterest.com/fithealthymade/
https://twitter.com/FitHealthyMade
Share This Episode
Share this episode with your family and friends.
Dr Brett Hill (Chiropractor) and George Bryant - Civilized Caveman have inspired people all over the world to make drastic changes for the better, in their life and their health. This show will help you get back to basics and redefine the way you eat, think and move in order to maximuse your innate potential.
Recent That Paleo Show Episodes