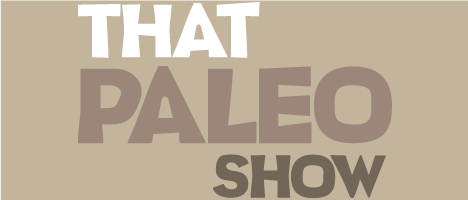 TPS 52: Marlies and Jai Hobbs of Paleo Cafe
We are super excited about this weeks guests because what they have done is very clever. Marlies and Jai have taken a simple idea born initially from personal frustration, and turned it into a
knock out concept that is going gang busters all over Australia, with plans to go international soon. Listen in as these entrepreneurs share their passion and vision for Paleo Cafe, why great nutrition and lifestyle are important to them and why surrounding yourself with the right community can make all the difference.
Share This Episode
Share this episode with your family and friends.
Dr Brett Hill (Chiropractor) and George Bryant - Civilized Caveman have inspired people all over the world to make drastic changes for the better, in their life and their health. This show will help you get back to basics and redefine the way you eat, think and move in order to maximuse your innate potential.
Recent That Paleo Show Episodes