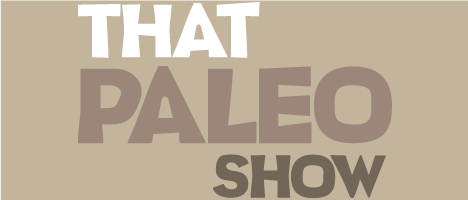 TPS 50: Stacy Toth Of Paleo Parents Interview
This week we have a ripper episode for anyone with children as we interview super mum Stacy of Paleo Parents. Stacy shares her inspirational story of how she and her family overcame multiple health issues by adopting a Paleo lifestyle and how you can too. You'll hear her pearls of wisdom for saving time, preparing healthy meals that kids want to eat and how to navigate those tricky situations where poor food choices are available. So grab your notepad as she shares her answers to these questions and more!
Check out Paleo Parents online:
http://paleoparents.com – b
log, podcast, cookbooks and recipes.
Facebook: https://www.facebook.com/PaleoParents
Instagram: http://instagram.com/paleoparents
Twitter: https://twitter.com/PaleoParents
Pinterest: https://www.pinterest.com/PaleoParents/
Share This Episode
Share this episode with your family and friends.
Dr Brett Hill (Chiropractor) and George Bryant - Civilized Caveman have inspired people all over the world to make drastic changes for the better, in their life and their health. This show will help you get back to basics and redefine the way you eat, think and move in order to maximuse your innate potential.
Recent That Paleo Show Episodes