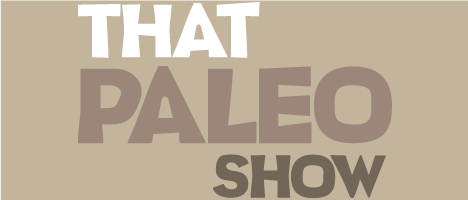 Click Below to Listen Now!
TPS 47: Rod Tayler Interview
Dr Rod Tayler is an anesthesiologist, and founder of giveupsugar.com, he plays a huge role in the Low Carb Down Under movement, and has done great work in spreading the message about just how damaging sugar is, and how fats have been demonized. Today he shares what he has learned with us, and helps us make steps toward a healthier body.
Share This Episode
Share this episode with your family and friends.
Dr Brett Hill (Chiropractor) and George Bryant - Civilized Caveman have inspired people all over the world to make drastic changes for the better, in their life and their health. This show will help you get back to basics and redefine the way you eat, think and move in order to maximuse your innate potential.
Recent That Paleo Show Episodes