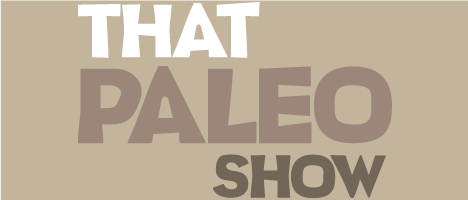 TPS 46: What Does A Caveman Do For Christmas?
This week we want to wish you a Merry Christmas! We will cover some scrummy meal ideas, as well as some pointers for last minute Paleo presents. Tune in and bliss out for 30 mins this silly season as we all have a giggle around our 'campfire' sharing our Christmas strategies.
Share This Episode
Share this episode with your family and friends.
Dr Brett Hill (Chiropractor) and George Bryant - Civilized Caveman have inspired people all over the world to make drastic changes for the better, in their life and their health. This show will help you get back to basics and redefine the way you eat, think and move in order to maximuse your innate potential.
Recent That Paleo Show Episodes