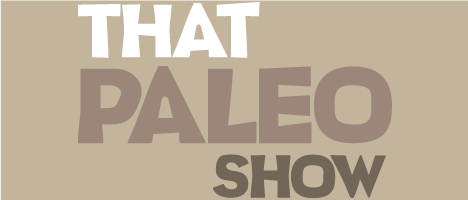 Click Below to Listen Now!
TPS 43: Mark Lauren Interview
Today we talk to one of our fitness inspirations, Mark Lauren. Mark authored (and starred in) his book "You Are Your Own Gym" – a favourite of all of ours. Mark's approach to fitness comes from years of being a Military Physical Training Specialist, among many other awesome (and fierce) vocations. He is all about creating ways for people to continue their training regime, regardless of whether they can get their bodies to a gym or not. As his book title suggests, he has developed ways to use your own body as your weights machine, and as chiropractors, this makes perfect sense. (*Our apologies for the sound quality and drop out issues.)
Share This Episode
Share this episode with your family and friends.
Dr Brett Hill (Chiropractor) and George Bryant - Civilized Caveman have inspired people all over the world to make drastic changes for the better, in their life and their health. This show will help you get back to basics and redefine the way you eat, think and move in order to maximuse your innate potential.
Recent That Paleo Show Episodes