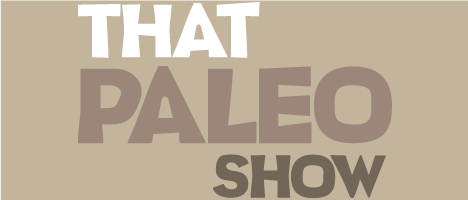 Click Below to Listen Now!
This week we spend the whole episode talking about paleo treats. It's basically a salivation special, so hopefully you have all just eaten when you listen to this.
These episodes where we discuss our favourite meals are really popular, so we hope you love this one too!
Share This Episode
Share this episode with your family and friends.
Dr Brett Hill (Chiropractor) and George Bryant - Civilized Caveman have inspired people all over the world to make drastic changes for the better, in their life and their health. This show will help you get back to basics and redefine the way you eat, think and move in order to maximuse your innate potential.
Recent That Paleo Show Episodes