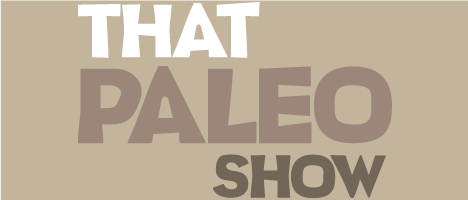 TPS 39: An Interview With The Suburban Farmer
Today we had the pleasure of interviewing Mike, The Suburban Farmer. This was an wonderfully informative interview for us as we got to learn some really cool things about gardening, and were astonished on what can be accomplished with even a small space to grow. Join us as we learn about the easy way to compost, raising chooks, growing veges and more!
Share This Episode
Share this episode with your family and friends.
Dr Brett Hill (Chiropractor) and George Bryant - Civilized Caveman have inspired people all over the world to make drastic changes for the better, in their life and their health. This show will help you get back to basics and redefine the way you eat, think and move in order to maximuse your innate potential.
Recent That Paleo Show Episodes