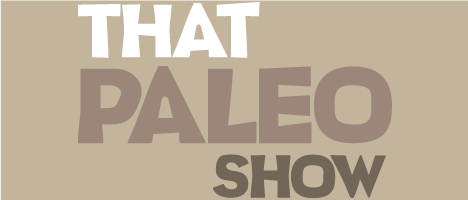 Click Below to Listen Now!
TPS 38: Paleo Personal Care
What does a cave man do to get clean? Well, probably just swimming in rivers and having mudbaths is enough for him. But, what if you want your work colleagues and friends to still talk to you? Well, today we find out that Dr Brett really is a through and through grok, and Steph and Janah talk about what they use when it comes to personal care. And a little TMI warning: Dr Janah also gets in depth and personal about natural menstrual products, so take this as a disclaimer…
Share This Episode
Share this episode with your family and friends.
Dr Brett Hill (Chiropractor) and George Bryant - Civilized Caveman have inspired people all over the world to make drastic changes for the better, in their life and their health. This show will help you get back to basics and redefine the way you eat, think and move in order to maximuse your innate potential.
Recent That Paleo Show Episodes