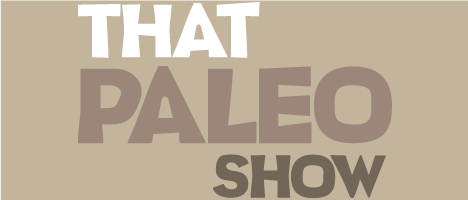 TPS 35: An Interview with Dr Peter Dingle
Dr Peter Dingle joins us from the road as he takes his very important message about cholesterol around Australia. Dr Dingle is passionate about sharing the TRUTH about cholesterol, and points us in the right direction for heart health. If you still have hang ups about eating fat, then you MUST listen to this episode!
Share This Episode
Share this episode with your family and friends.
Dr Brett Hill (Chiropractor) and George Bryant - Civilized Caveman have inspired people all over the world to make drastic changes for the better, in their life and their health. This show will help you get back to basics and redefine the way you eat, think and move in order to maximuse your innate potential.
Recent That Paleo Show Episodes