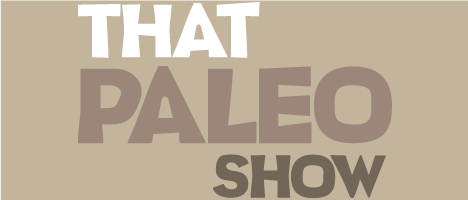 TPS 34: Sustainability of Paleo
It's a common perception that 'being paleo' means you eat endless amounts of meat, and that eating meat is ecologically reckless. Today we delve into the impact we are having as modern cavemen, and if it is really putting a drain on our planet. Should we all just turn vegetarian? Or insectatarian? What do you think? Have your say in the comments below.
---
Share This Episode
Share this episode with your family and friends.
Dr Brett Hill (Chiropractor) and George Bryant - Civilized Caveman have inspired people all over the world to make drastic changes for the better, in their life and their health. This show will help you get back to basics and redefine the way you eat, think and move in order to maximuse your innate potential.
Recent That Paleo Show Episodes