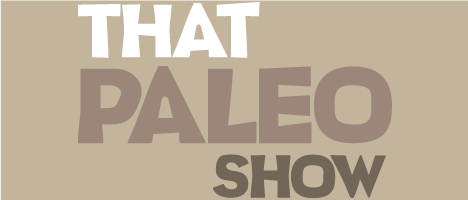 Click Below to Listen Now!
TPS 33: Camping – Paleo Style
This week we discuss ways and means of getting out in nature, as the guys found out that Dr Janah was a little bit of an amateur when it comes to camping. Camping has to be one of the easiest ways to get out amongst nature and one of the cheapest and easiest holidays you can have. Since Dr Brett has a campsite in his back yard, and Steph has done multiple hiking camping trips, they decided to school Dr Janah on how to be a true caveman. We hope this inspires you to get out and in touch with the world around you too!
Share This Episode
Share this episode with your family and friends.
Dr Brett Hill (Chiropractor) and George Bryant - Civilized Caveman have inspired people all over the world to make drastic changes for the better, in their life and their health. This show will help you get back to basics and redefine the way you eat, think and move in order to maximuse your innate potential.
Recent That Paleo Show Episodes