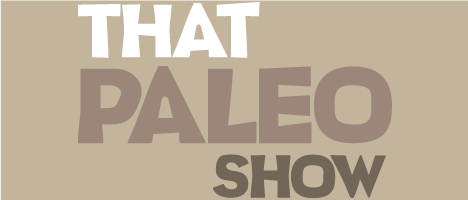 TPS 31: An interview with Mickey Trescott
Today we interview the author of "The Autoimmune Paleo Cookbook E-Book" – Mickey Trescott. Another former vegan, she shares with us her story, and helps us understand the need for an autoimmune protocol, as well as how best to go about it. Steph has just done an autoimmune protocol, and after listening to what Mickey had to say, Janah is thinking she had better do one as well. It can be daunting, but just like 'going paleo' the rewards are huge. Tune in to find out if this might be a missing piece of the puzzle if you haven't had the raving success that you would like to have had.
Share This Episode
Share this episode with your family and friends.
Dr Brett Hill (Chiropractor) and George Bryant - Civilized Caveman have inspired people all over the world to make drastic changes for the better, in their life and their health. This show will help you get back to basics and redefine the way you eat, think and move in order to maximuse your innate potential.
Recent That Paleo Show Episodes