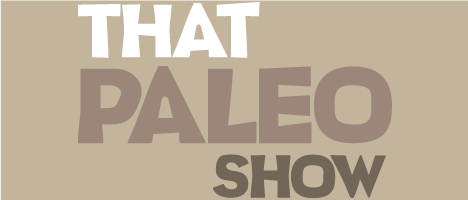 Click Below to Listen Now!
TPS 30: What Is Leaky Gut?
In this episode we discuss the causes and effects of leaky gut. This will be an especially helpful episode if you have been 'doing Paleo' for 4-6+ weeks and are not finding that you have had the health response that everyone in the Paleo-sphere is raving about. If this is you, listen in to this episode with your pen and paper handy, and I would also encourage you to go back and listen to the Episode in which we interviewed Paul Jaminet (Episode 17)
Share This Episode
Share this episode with your family and friends.
Dr Brett Hill (Chiropractor) and George Bryant - Civilized Caveman have inspired people all over the world to make drastic changes for the better, in their life and their health. This show will help you get back to basics and redefine the way you eat, think and move in order to maximuse your innate potential.
Recent That Paleo Show Episodes