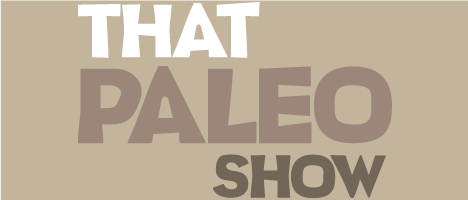 TPS 29: An Interview with Dr Ron Ehrlich
Today we interview fellow Wellness Couch host of the podcast "The Good Doctors" and is a holistic dentist based in Sydney. Dr Ron Ehrlich fascinated us all at the Gold Coast Wellness Summit earlier this year, and we loved hearing about the effects of diet on both our teeth and our palate as access to an agricultural diet of and the changes with jaw size since industrialisation. Tune in to find out more.
Share This Episode
Share this episode with your family and friends.
Dr Brett Hill (Chiropractor) and George Bryant - Civilized Caveman have inspired people all over the world to make drastic changes for the better, in their life and their health. This show will help you get back to basics and redefine the way you eat, think and move in order to maximuse your innate potential.
Recent That Paleo Show Episodes