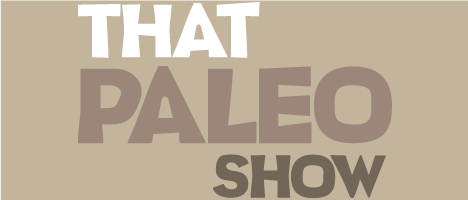 TPS 27: An Interview With Claire Yates
This week we interview the very cute and super awesome Paleo Naturopath and author of indinature.com – the fabulous Claire Yates! We had so much fun before and after this interview, and are sitting patiently by the mail box for a *special delivery* from Claire. Claire tells us about her journey to Paleo, and also talks about some of the darker sides of food consumption.
Share This Episode
Share this episode with your family and friends.
Dr Brett Hill (Chiropractor) and George Bryant - Civilized Caveman have inspired people all over the world to make drastic changes for the better, in their life and their health. This show will help you get back to basics and redefine the way you eat, think and move in order to maximuse your innate potential.
Recent That Paleo Show Episodes