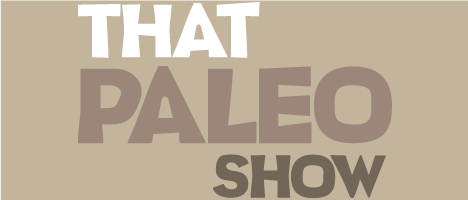 TPS 23: Brewing the Booch with Steve Hayter
This has to be our most favourite episode yet! We had one of our buddies, Steve Hayter, join us to teach us all how to make the fermented tea and pro-biotic drink "Kombucha" – or as Steve tells us, those in the know call it by its street name "Booch". If you have heard about pro-biotics and how good they are for you, and are into making stuff at home, then this episode is not to be missed! We all have our little SCOBY babies growing their colonies at home, and are absolutely stoked with the ease of creating this awesome beverage. We hope you enjoy it too!
Share This Episode
Share this episode with your family and friends.
Dr Brett Hill (Chiropractor) and George Bryant - Civilized Caveman have inspired people all over the world to make drastic changes for the better, in their life and their health. This show will help you get back to basics and redefine the way you eat, think and move in order to maximuse your innate potential.
Recent That Paleo Show Episodes