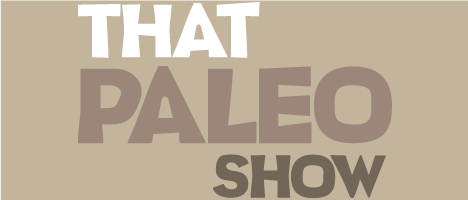 TPS 21: An Interview with docmarky – Dr Mark Donohoe
Dr Mark Donohoe is an absolutely sensational integrative specialist, a man who has played a huge part in holistic health in Australia, Steph and Brett met Dr Mark at the MINDD forum back in May, and just couldn't wait to get him on our show to pick his brains! We weren't disappointed and I'm sure you won't be either! What an absolute dude!!
Share This Episode
Share this episode with your family and friends.
Dr Brett Hill (Chiropractor) and George Bryant - Civilized Caveman have inspired people all over the world to make drastic changes for the better, in their life and their health. This show will help you get back to basics and redefine the way you eat, think and move in order to maximuse your innate potential.
Recent That Paleo Show Episodes