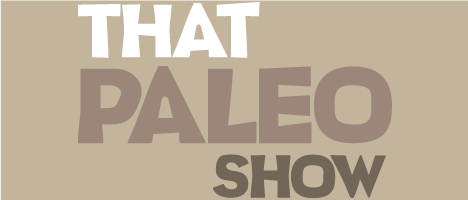 TPS 19: An interview with Anthony Colpo
Anthony Colpo is an independent researcher, physical conditioning specialist and author of the books The Fat Loss Bible and The Great Cholesterol Con, as well as having many well researched blog posts on his website www.anthonycolpo.com and today we are talking to him about his journey, as well as a very interesting discussion on bodily iron stores. Find out why donating blood might be a good thing for not only the person in need who receives your blood, but could also be potentially very healthful for your body too!
Share This Episode
Share this episode with your family and friends.
Dr Brett Hill (Chiropractor) and George Bryant - Civilized Caveman have inspired people all over the world to make drastic changes for the better, in their life and their health. This show will help you get back to basics and redefine the way you eat, think and move in order to maximuse your innate potential.
Recent That Paleo Show Episodes