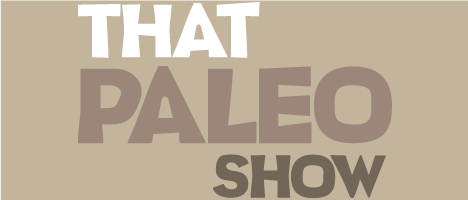 Click Below to Listen Now!
Episode 165
22, Apr, 2016
37 Minutes
This week Brett interviews not just one of his favourite wellness people but one of his favourite people full stop. Mother of 3 beautiful children, 2 of whom have PKU (more on that in the episode), 'primal lifestyler' and owner of www.primalmum.com Leanne Anders is a truly inspirational human being. She shares with Brett today not only her journey towards eating and moving better through her children's diagnoses but also her very personal journey towards self acceptance and self love that has changed her life and also that of her family. Tune in for a very emotional and inspiring journey of self discovery that you do not want to miss!
Share This Episode
Share this episode with your family and friends.
Dr Brett Hill (Chiropractor) and George Bryant - Civilized Caveman have inspired people all over the world to make drastic changes for the better, in their life and their health. This show will help you get back to basics and redefine the way you eat, think and move in order to maximuse your innate potential.
Recent That Paleo Show Episodes