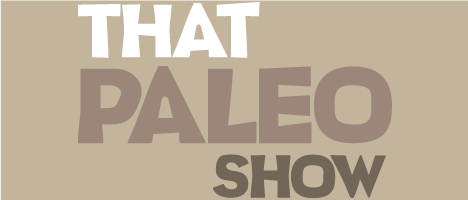 Click Below to Listen Now!
TPS 163: You Can Run Pain Free
Episode 163
08, Apr, 2016
31 Minutes
This week Brett talks to sports physiotherapist and founder of POGO physio, Brad Beer, about one of his favourite topics, running technique. Brad was a frustrated and injured junior physiotherapist when he was inspired by his own physiotherapist and has gone on to train many elite athletes and even written a book on how to run pain free. So tune in to hear Brad's story and what he has learnt from over 25,000 physiotherapy consultations that can help you overcome the physical and mental hurdles and actually enjoy running pain free.
Share This Episode
Share this episode with your family and friends.
Dr Brett Hill (Chiropractor) and George Bryant - Civilized Caveman have inspired people all over the world to make drastic changes for the better, in their life and their health. This show will help you get back to basics and redefine the way you eat, think and move in order to maximuse your innate potential.
Recent That Paleo Show Episodes