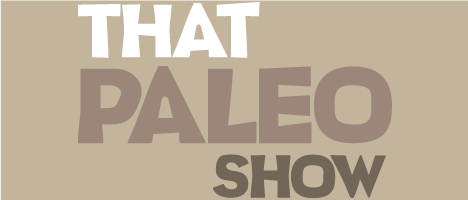 TPS 162: Wholefoods with Lisa Corduff
Episode 162
25, Mar, 2016
34 Minutes
This week on That Paleo Show Brett talks with a kindred spirit, Lisa Corduff. Lisa is passionate about helping families introduce more whole foods into their diet and like Brett thinks that they should do it "one bite at a time". Lisa shares a great perspective about how to overcome the overwhelm and over complication that many people experience trying to make a change towards eating more whole real foods and even shares some awesome recipe ideas to help you get started. So tune in for a very practical approach to getting more real food into your family!
Share This Episode
Share this episode with your family and friends.
Dr Brett Hill (Chiropractor) and George Bryant - Civilized Caveman have inspired people all over the world to make drastic changes for the better, in their life and their health. This show will help you get back to basics and redefine the way you eat, think and move in order to maximuse your innate potential.
Recent That Paleo Show Episodes