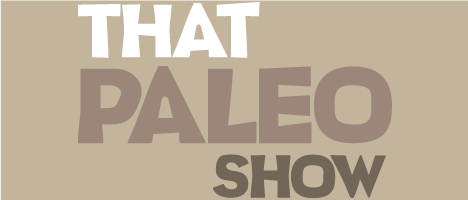 Click Below to Listen Now!
TPS 158: The Wholefood Family
Episode 158
26, Feb, 2016
33 Minutes
This week Brett interviews Jane Jenkenson from Wholefood Family. Jane shares with us the transformational experience she had with her otherwise healthy family that led her to turn her family life and eating upside down. Tune in for a wonderful story and some great information about food, lifestyle and gut health.
Share This Episode
Share this episode with your family and friends.
Dr Brett Hill (Chiropractor) and George Bryant - Civilized Caveman have inspired people all over the world to make drastic changes for the better, in their life and their health. This show will help you get back to basics and redefine the way you eat, think and move in order to maximuse your innate potential.
Recent That Paleo Show Episodes