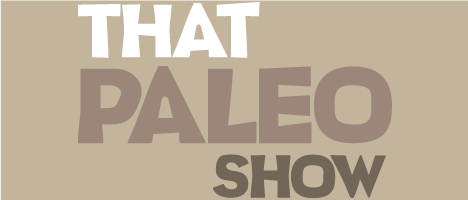 TPS 157: Healthy Fit Traveller
Episode 157
19, Feb, 2016
25 Minutes
This week Brett chats to Jess McGilvray from Healthy Fit Traveller about how to stay in shape while travelling. Jess was introduced to a Paleo lifestyle by friends and discovered that her health was significantly better without all of the pasta, rice and (her favourite) dairy. She has now decided to combine her passion for healthy food and fitness with her passion for travel and shares her journeys on her blog and social media. So tune in to hear all the goss from a passionate travel agent and traveller about how to maintain (and even enhance) your health and wellbeing whilst travelling.
Share This Episode
Share this episode with your family and friends.
Dr Brett Hill (Chiropractor) and George Bryant - Civilized Caveman have inspired people all over the world to make drastic changes for the better, in their life and their health. This show will help you get back to basics and redefine the way you eat, think and move in order to maximuse your innate potential.
Recent That Paleo Show Episodes