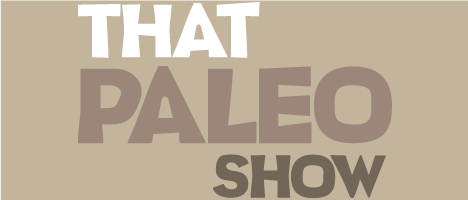 TPS 156: The Root Cause with Belinda smith
Episode 156
12, Feb, 2016
34 Minutes
This week Brett interviews an amazingly passionate and brave mum Belinda Smith about giving up her day job to travel Australia in a bus, with her husband and two kids, to teach Australian school kids how to eat healthily. When Belinda's husband starting showing signs of post-natal depression they realised that something had to change and embarked on a journey to change their lifestyles. When they saw the changes in their daughter too they realised that this was a message that they just had to share. Tune in for an inspiring story from this Australian family.
Share This Episode
Share this episode with your family and friends.
Dr Brett Hill (Chiropractor) and George Bryant - Civilized Caveman have inspired people all over the world to make drastic changes for the better, in their life and their health. This show will help you get back to basics and redefine the way you eat, think and move in order to maximuse your innate potential.
Recent That Paleo Show Episodes