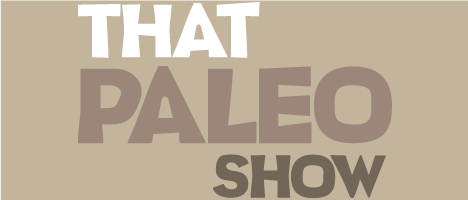 TPS 154: Stirring Change with Georgia Lienemann
Episode 154
29, Jan, 2016
37 Minutes
This week Brett has a fascinating chat with nutritionist, whole-food chef and health educator Georgia Lienemann. Georgia shares her amazing journey starting from her own personal food revolution when her Mum decided to drastically change her household at the age of 7. She has tried just about every diet under the sun and shares her experiences, especially on her two stints of raw veganism. She also shares her amazing philosophy on nose to tail eating incorporating not just the whole animal but the whole plant, the whole person and the whole food system too. So tune in for another fascinating conversation on That Paleo Show!
Share This Episode
Share this episode with your family and friends.
Dr Brett Hill (Chiropractor) and George Bryant - Civilized Caveman have inspired people all over the world to make drastic changes for the better, in their life and their health. This show will help you get back to basics and redefine the way you eat, think and move in order to maximuse your innate potential.
Recent That Paleo Show Episodes