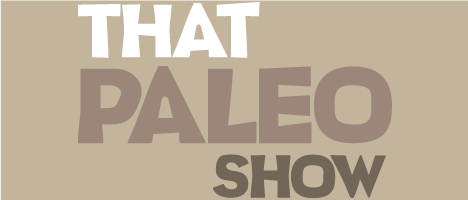 TPS 153: Hormones with Kasey Willson ND
Episode 153
22, Jan, 2016
39 Minutes
This week Brett interviews one of his favourite Naturopaths, fellow Adelaide girl Kasey Willson. Kasey shares her immense wisdom on hormonal health in a jam packed interview full of absolute gems. From the fundamentals of women's reproductive cycles, to hormone related health issues, infertility and even male hormone imbalances Kasey covers the lot.  So strap yourselves in, get your note pads out and soak in the knowledge of one of Australia's leading Naturopaths on hormone imbalances.
Share This Episode
Share this episode with your family and friends.
Dr Brett Hill (Chiropractor) and George Bryant - Civilized Caveman have inspired people all over the world to make drastic changes for the better, in their life and their health. This show will help you get back to basics and redefine the way you eat, think and move in order to maximuse your innate potential.
Recent That Paleo Show Episodes