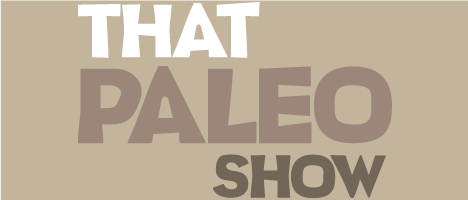 Click Below to Listen Now!
TPS 151: My parents and me
Episode 151
08, Jan, 2016
31 Minutes
This week Brett interviews two people who he knows very well and two people who know him better than anyone else, his parents! Tune in to find out what Brett was like as a kid and how his parents felt about his decision to become a chiropractor and wellness author. Also find out about Kay and Chris' own personal journey toward healthy eating and Chiropractic care and how they have made changes along the way. So tune in for a very personal episode of That Paleo Show and find out all the goss!
Share This Episode
Share this episode with your family and friends.
Dr Brett Hill (Chiropractor) and George Bryant - Civilized Caveman have inspired people all over the world to make drastic changes for the better, in their life and their health. This show will help you get back to basics and redefine the way you eat, think and move in order to maximuse your innate potential.
Recent That Paleo Show Episodes