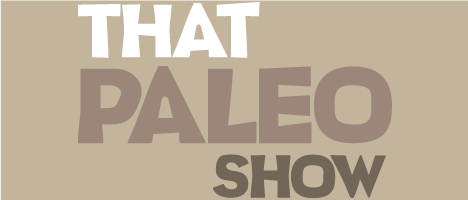 TPS 15 : Abel James – The Fat Burning Man
Abel James, a.k.a. The Fat Burning Man has joined us today to share with us his story, and also impart some wisdom. A best selling author, coach, public speaker and podcast and radio show host, we are sure you will love listening to him as much as we did.
Share This Episode
Share this episode with your family and friends.
Dr Brett Hill (Chiropractor) and George Bryant - Civilized Caveman have inspired people all over the world to make drastic changes for the better, in their life and their health. This show will help you get back to basics and redefine the way you eat, think and move in order to maximuse your innate potential.
Recent That Paleo Show Episodes